the Load
---
Columbus, 1973-82, occasional recordings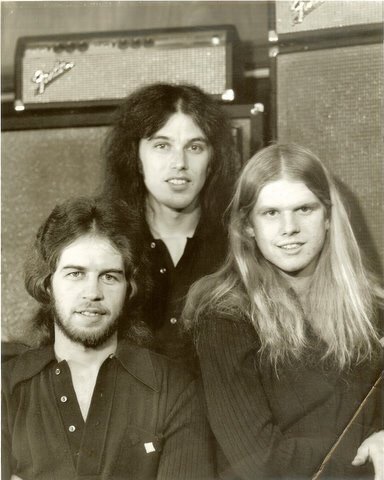 L-R: Dave Hessler, Sterling Smith, Tom Smith
The Load is a trio from Columbus Ohio. Sterling Smith (formerly of The Lowbrows, Grayps, and Osiris) on keyboards and Moog bass; Dave Hessler (formerly of The Esquires and Osiris), and Tom Smith (formerly of the Bob Paas Blues Band), on drums. Formed in the Spring of 1973, a demo recorded at MusiCol studios almost got them a recording contract with Elektra. When Owl Recording was being formed, The Load became partners and stockholders and began recording their original music there.\
At first, Dave played bass while Sterling played Hammond organ, Clavinet, and a Minimoog model D. Wanting to include some guitar in the music, Dave built a double neck six string and bass guitar and Sterling got another Minimoog for his left hand to switch off and play bass. Playing mostly long instrumentals with an occasional vocal, the band put out their first album titled "Praise The Load." The vinyl album sold well regionally. A second album ("Load Have Mercy)" was recorded at Owl. It was released in the '90's on Compact Disc along with the first album by Ken Golden's Laser's Edge, a progressive rock label.
The Load opened for Rick Derringer, Bob Seger, and The Jaggerz. In February of 1977, The Load and (most of) Owl Recording moved to Los Angeles. That Summer The Load was invited to New York to audition for a gig backing up singer Meatloaf on a world tour. The "Bat Out of Hell" album had already been recorded, and composer Jim Steinman and Meatloaf were enthused about The Load's muscular treatment of it, and Meatloaf wanted to re-record three of the songs with them. Before that could happen, Bearsville Records decided against putting the album out, putting it into turnaround (on the market for another label). The Load returned to Columbus for a while while the turnaround went on, eventually returning to Los Angeles.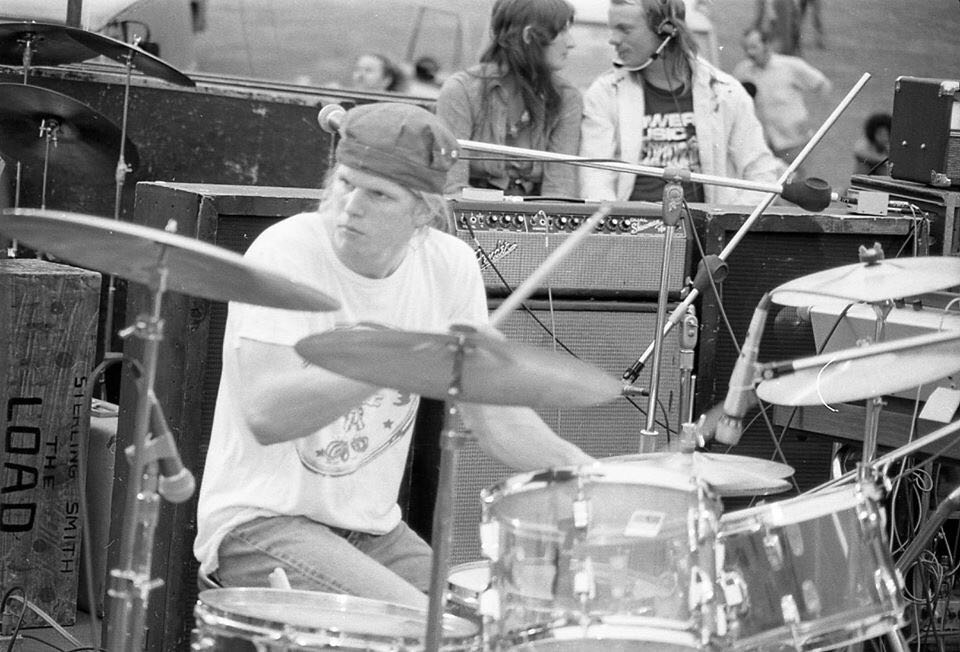 The Load began recording with Beach Boy Dennis Wilson on tracks that became part of his later released "Bambu" album. By the time the Meatloaf label issues were settled and they were ready to tour, Sterling was on tour with The Beach Boys, and Dave and Tom were involved in several recording projects in Los Angeles. Dave went out on a Beach Boys tour backing Dennis Wilson in some opening act music.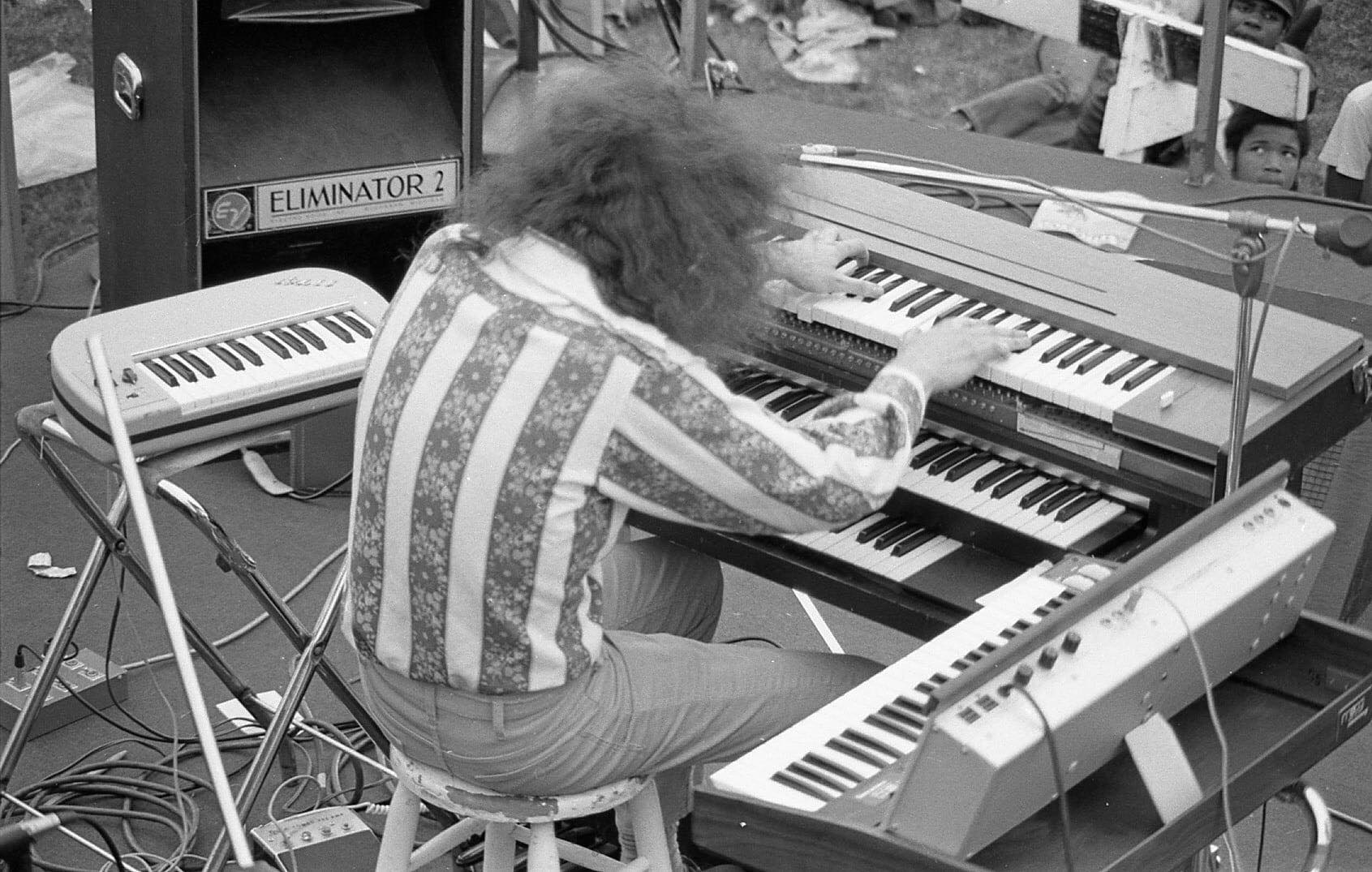 The Load played several gigs at The Troubador, getting record company interviews from each performance. Alas, in the era of disco and a diminishing market for "progressive" rock, they garnered compliments and respect but no record deal. The Load backed singer songwriter Baron Stewart on an album for MCA records in 1981. Tom and Dave moved back to Columbus in the early 80's and started "The Danger Brothers," a very successful band that lasted over 30 years. Sterling remained in Los Angeles, recording with various artists including Randy Meisner, Terry Reid The Crazy World of Arthur Brown, Steve Perry, Bonnie Tyler (for the movie, Footloose), Barry Manilow, Kris Kristofferson, and and Columbus' own Spittin' Image (who landed a deal with MCA records) and others. He toured with Randy Meisner, did occasional live dates with Jan & Dean, and was Musical Director and on-stage pianist for Twyla Tharp & Mikhail Baryshnikov's dance tour in 1992-'93. Movie and TV soundtrack recording punctuated this timeline.
The Load has a new "album" completed that will be on Spotify shortly. Videos of The Load in 1976 are on YouTube: https://youtu.be/PBAJcTr0czw.
https://youtu.be/0n_slmmV09A
Load story and pictures courtesy of Sterling Smith
Discography:
Now We'll Say We Tried / I Heard Her Call My Name - Owl 2551 (Artists master 740501), May 1974
LP - Praise The Load - Owl 2557, November 1976
LP (CD) - Load Have Mercy