Counterpoints
---
Akron, 1965-72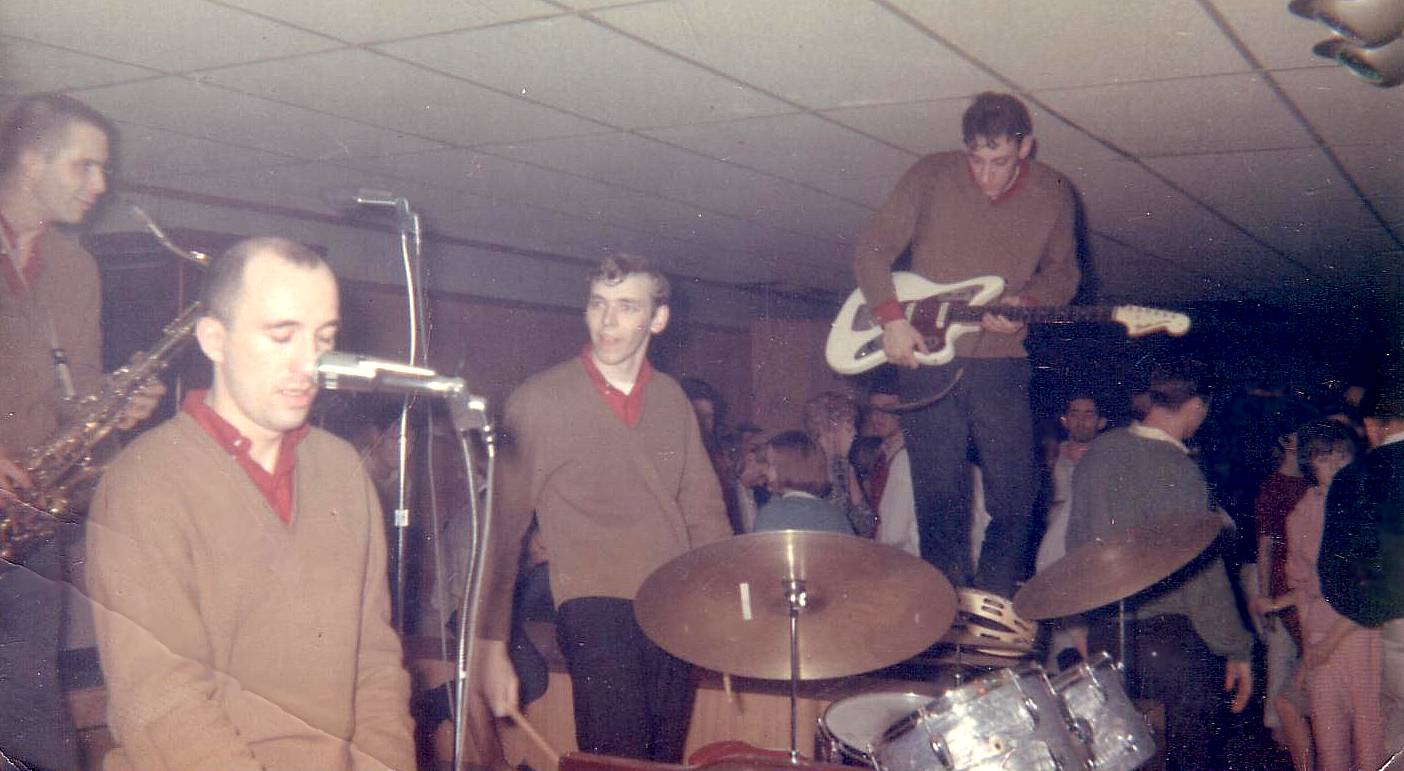 The Counterpoints were a long running band on the Akron/Kent club scene. The band included John Shultz (lead singer), Gary Parker (bass), Art Gohs (Hammond B3 organ), Joe McClelland (guitar), Dick Devine (drums), Bob Lieb (sax), and Josette Gomez (vocals).
Later members were Gary Woods (bass), Jimmie Jones (guitar), Denny Saralino (drums), and Bonnie Long (vocals). The original drummer was Bill Roth. Eddie Lunguy also played drums.
The band lasted from May 1965 until May 1972. They played all the Kent clubs (Dome, 5th Quarter, the Deck, and the Kove), and the Draught House in Akron.
John Shultz:"Dick and I hung with Joe Walsh the summer of 1966 while playing the 5th Quarter. I played the Blind Owl with a fok group called 'The Greenbriar 4' as well as being with the WAKR Hootenanny Roadshow"
"After 1972 everyone went on to do what they wanted. I started "Dakota", "Abel Baker" and have 6 of my tunes on Youtube as"American Flyer" 1991"