Pentecost
---
Lakewood/North Olmsted, 1970-71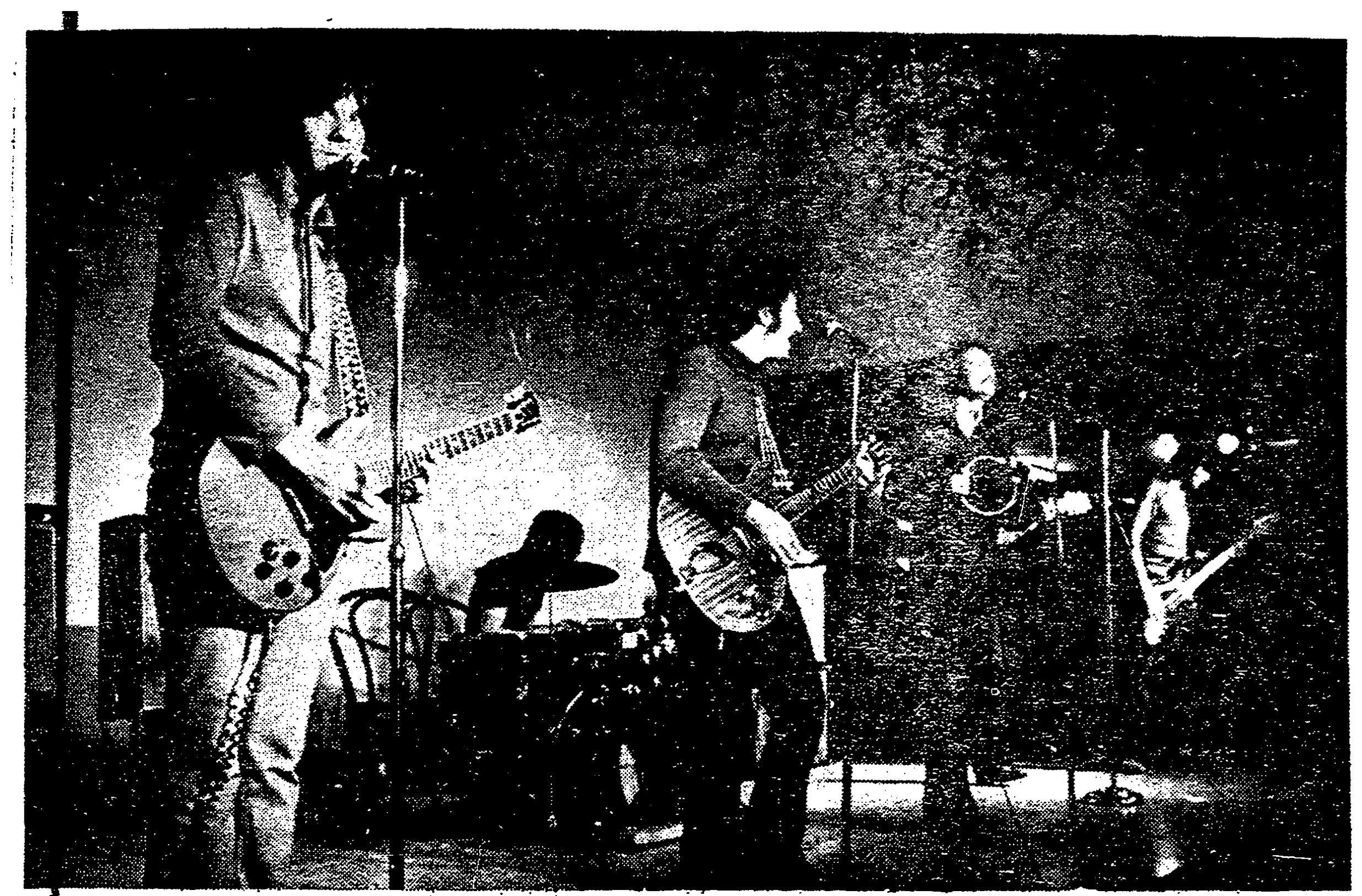 Pentencost included Russ Gall (vocals), Scott Barnes (bass), Tom Wolf (guitar), Gary Zabaraukas (guitar), and Bruce Moore (drums).
They played the west side club scene like the Cyrus Erie West and Admiral Bimbos. The band featured country-rock songs, with a lot of Crosby, Stills, and Nash. They don't seem to have made any studio recordings.
Russ Gall was a founding member of Flatbush. He and Bruce Moore are deceased.