Erroll Gaye and the Imaginations
---
Cleveland, 1972-late 70s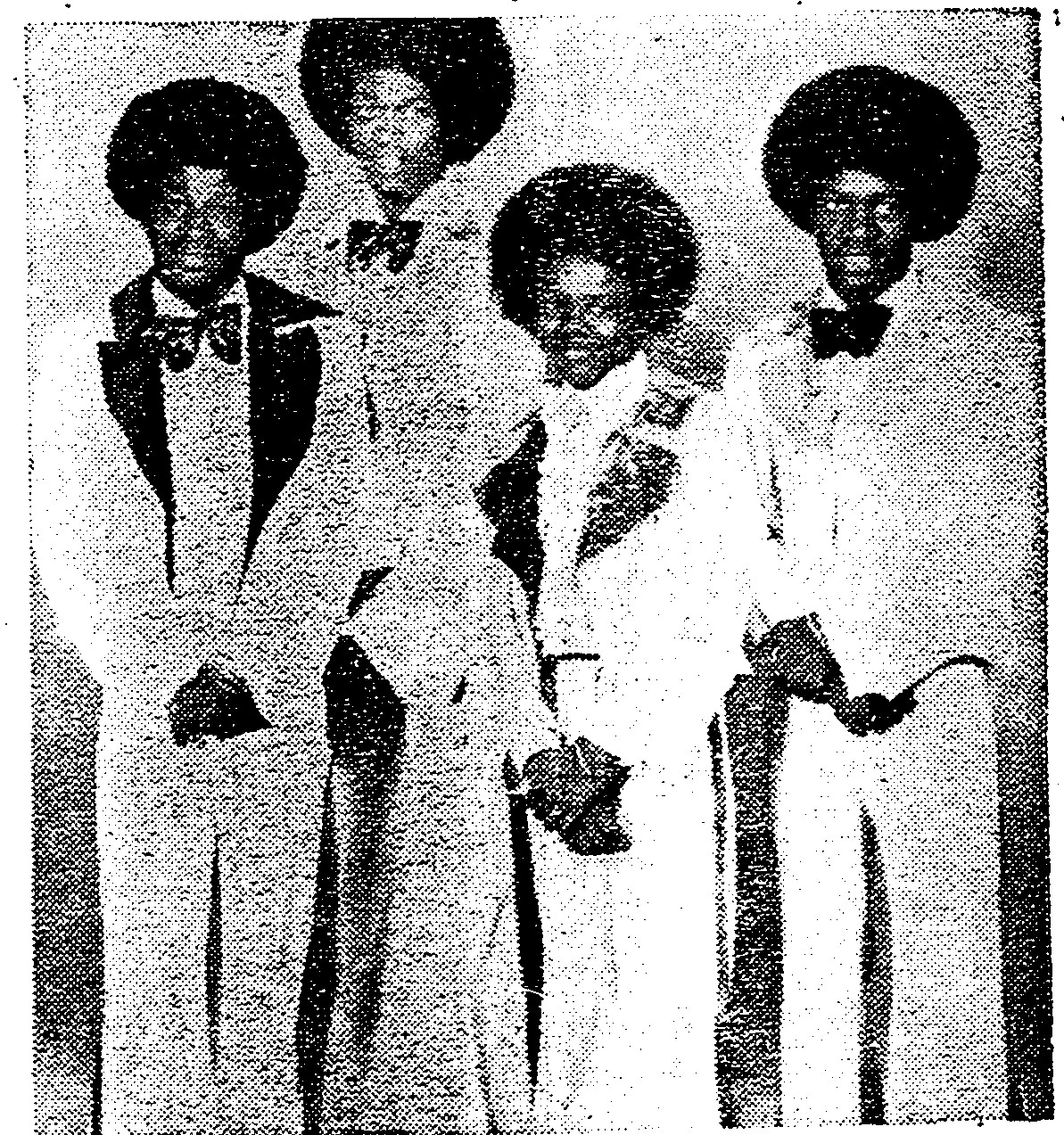 L-R: Harold Ware, Anthony Rice, Erroll Gaye, Paul Richardson
Erroll Gaye and the Imaginations seemed like they were headed for big things. Their first, and only 45 was a local hit and got the group all the way to the Apollo Theatre in NYC. We don't know why they couldn't sustain it.
The group formed as students at Robert E. Jamison Junior High and lasted while the members attended John Adams High School. Erroll was the lead singer, and the youngest, he was about 12-13 when the group started. The other members were Harold Ware (first tenor), Anthony Rice (second tenor), and Paul Richardson (baritone). The group's talent got them many prestigious shows despite their young age.
The group recorded a 45 for Steel Town records, a Pittsburgh based label. The A side was a big local hit and git airplay in a few different places. This helped them get a show at the Apollo and a few more shows in NYC.
After that, it's not clear what derailed the group. They were still touring in 1976. In 1979 Erroll was listed as performing in Cleveland, but no other mentions in the paper after that.
Discography:
You Don't Want My Love / Love and Affection - Steel Town 92539, 1976

.