the Diamond Rings / Frisco Mint / Mint
---
Niles/Ravenna, 1966-1971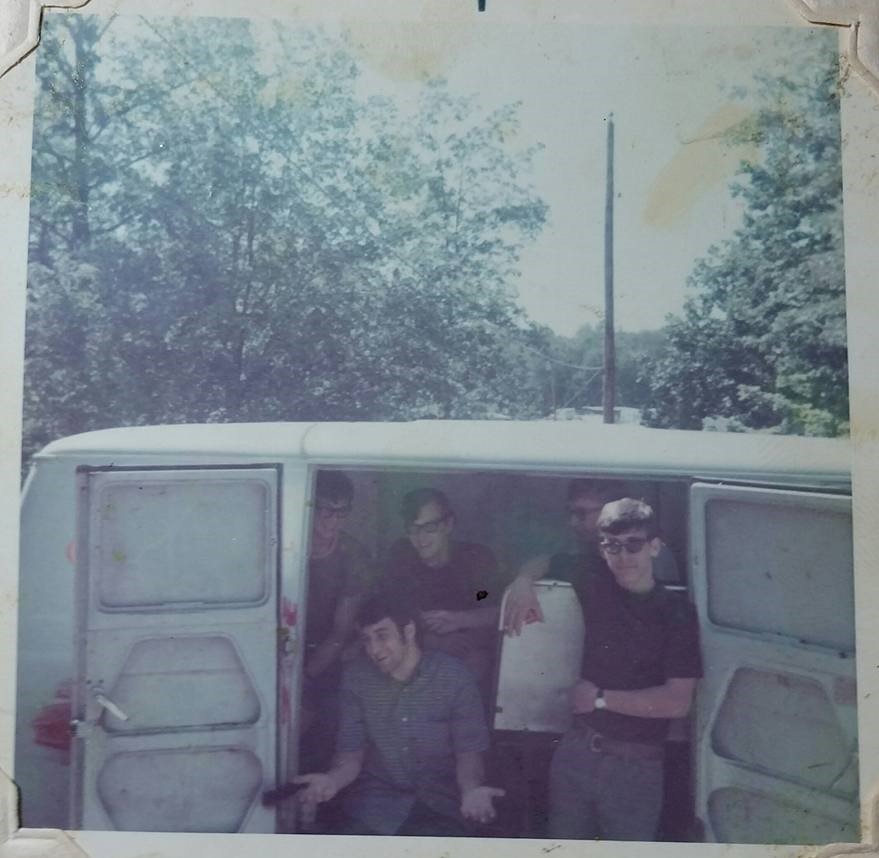 A popular garage band in the Niles/Ravenna corridor, they started as the Diamond Rings and recorded an excellent garage sound 45 at Akron Recording. The combo changed their name to the Frisco Mint around the time of 45 release, as many copies (but not all) are stickered with the new name over Diamond Rings.
The 1968 Frisco Mint lineup included Brock Bodenheim (keyboards, bass, harmonica), Butch Lepro (guitar, harmonica), Ed Durkos (lead guitar), and Dave Senek (drums). Bill Lohr joined on bass in mid 1968, after the 45 was recorded. All these members were from Warren and Niles. Butch Lepro had been in the Syndicate.
Around 1970 the band included Lohr, Lepro, Mike Delaney (lead guitar) and Keylon Patch (drums). The two new members were from Ravenna and had been in earlier bands.
The band played teen dances from Youngstown to Kent and were well known and had a large following
There are no known other recordings.
Bill Lohr has been in many local bands, most notably Hartship, the post Glass Harp band with John Sferra and Tim Burks.
Discography
Which End Is Up / All I Really Want To Do - Eastwood 12868, Jan 1968