Athena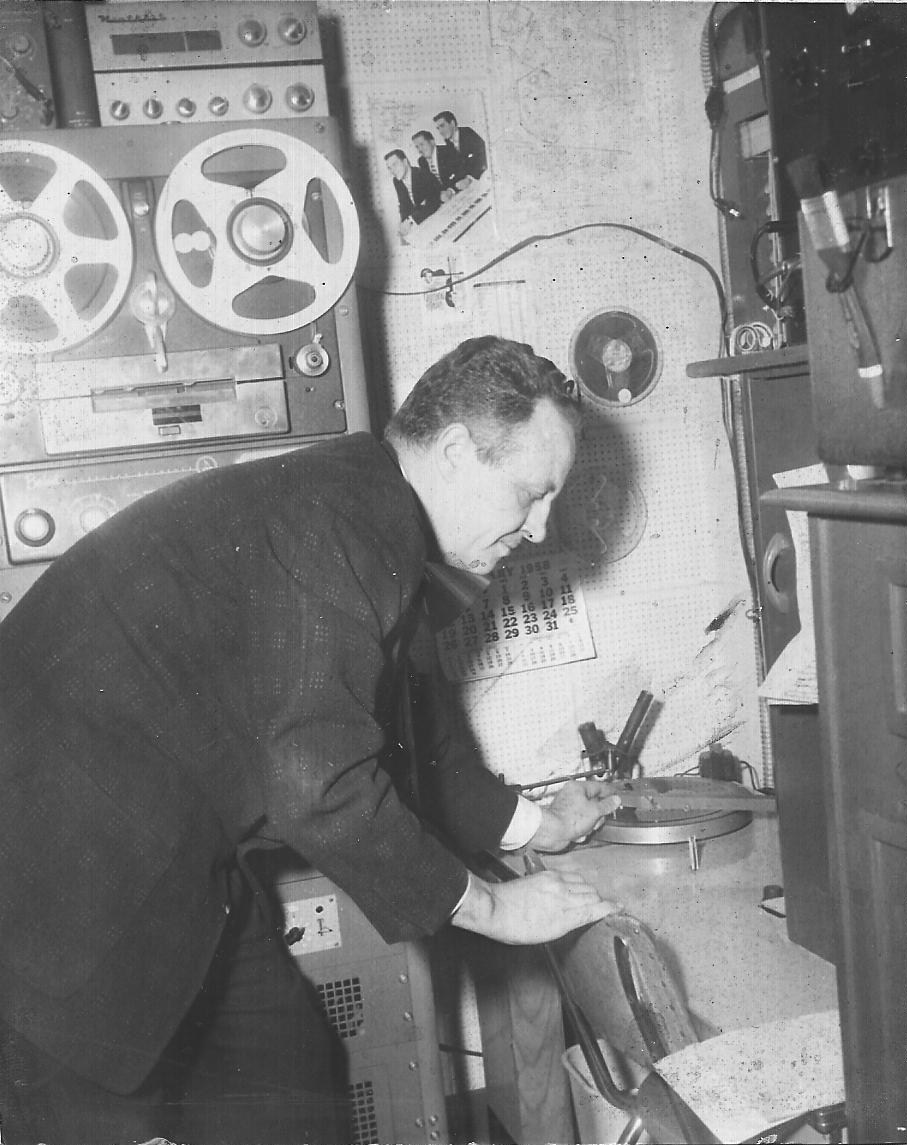 Athena records was the one of the many pusuits of Lorain resident John Ryan. Earlier in his career he worked at radio station WZLE in Lorain. He built his own studio in an annex builing (or garage) off his house in Lorain. John bought a Berlant BR12 tape deck and rigged an echo system where he fed back the third head into the first head. Using three different speeds, he could get three different echo effects. He had a special custom built mixing board. He also bought a acetate cutting head from England for $900, because the Rek-O-Cut head had 'poor response'.
Most of Ryan's recordings were school bands. He ran ads in the local paper and was a believer in the "anyone can make a record" philosophy. Here's John Ryan's own account of some Athena recording artists - Royal Notes, Lee Rand, polka bands, a "Black singer", a "syncopated thing" that was claimed to be released on Dot records, Walt Whistant, a "hillbilly singer" from Lorain, a record to help kids learn multiplication, and a record for "retarded children". He also recorded a 45 for Red Top Young called "Topsy". I don't think I've ever seen that unless he was thinking about the 45 on Ranbo.
John Ryan also told me he recorded a demo for a song called "When I Tried" that was intended for a release on Cleveland's Buddy records, but the label (which only had a few releases) went bankrupt before it could be released. He also wrote a song, or multiple songs, that were performed by WEWS Tv personality Gloria Gale.
In the 1970s, Ryan released a few 45s on the Twang label, which was intended for country music and probably where Whistant's record(s) reside. After closing the studio in the mid-later 1970s, John Ryan ran for City Council and was involved in many different aspects of the community. He died in the late 1980s.
100-102/3
Jim Myers and the Gems
Two Can Play This Cheating Around / Gem Rock
100-104/5
Bill Logsdon and His Royal Notes
Come To My House Rock / Spitfire
804
Vern Terry
Miss You / Someone New
201/2
the Royal Notes
Cool It / Come Dance With Me
R-11139/40
19/20 (6512-13)
Harmonaires
If I Had One Wish For Christmas / Impact
R-17685/6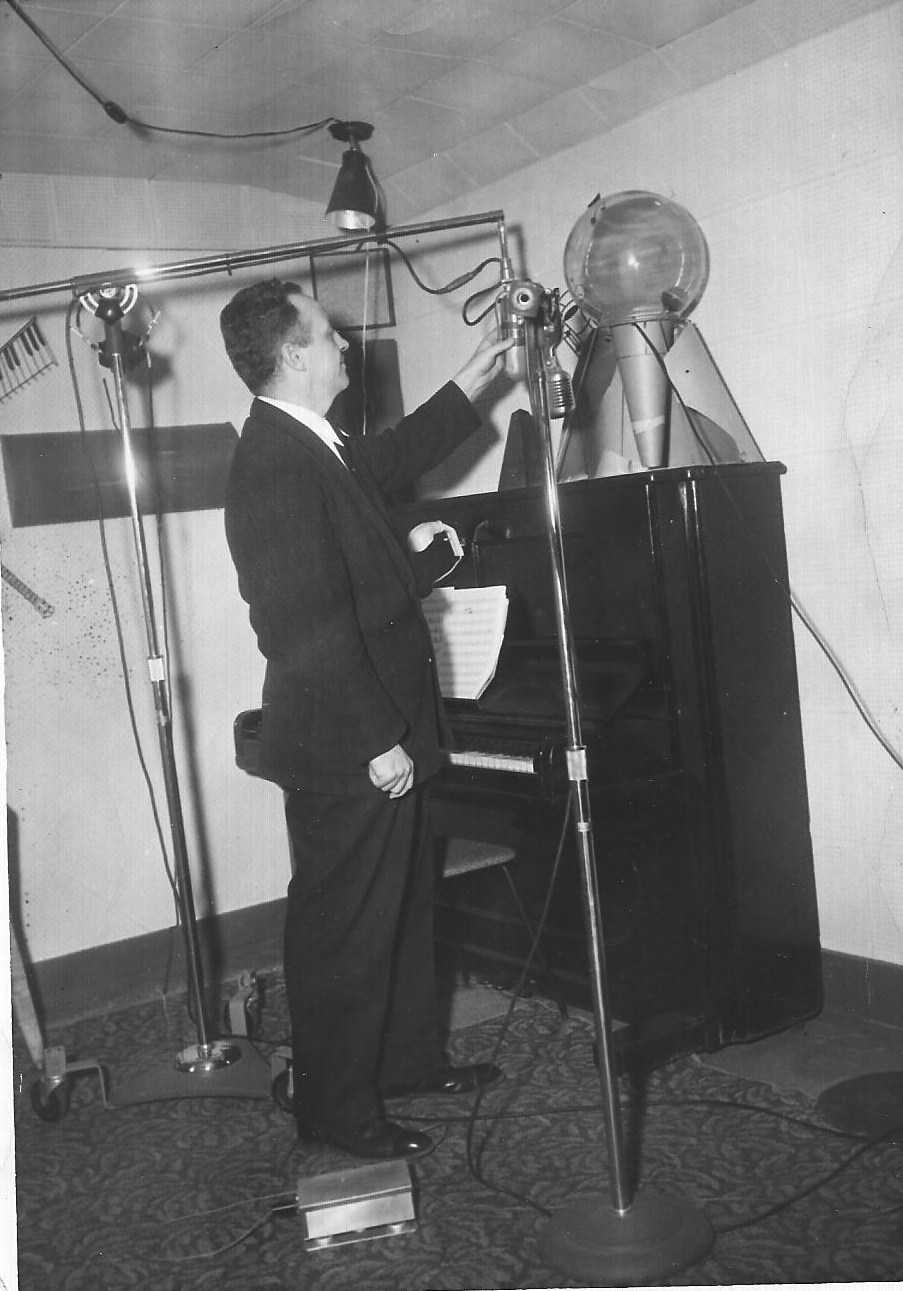 Thanks to Matt Baker for the pictures